Social Media Marketing
Social Media Services are important to your business. Vital, even. We are a Digital Marketing company that understands how important social media is to your business in 2018 and beyond. We help business owners nationwide find their niche in the world of social media.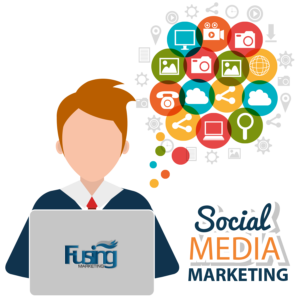 At Fusing Marketing our focus is on working together with our clients to position them for success within the Digital realm. We provide various digital marketing solutions to ensure that your business receives maximum exposure. We're in the business of making other businesses thrive, by providing our clients with the best options for their business.   Many of our social media marketing services revolve around the same practices we apply to our brand. Anything we implement for a client, you can rest assured has been successful for us. We have cracked the code of social media marketing for businesses and we want to share that with you. There are many social media marketing companies in New York, but only one Fusing Marketing.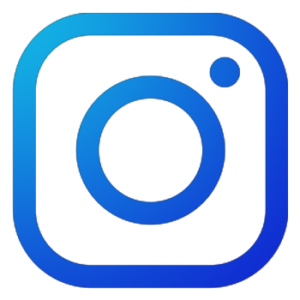 INCREASE
FOLLOWERS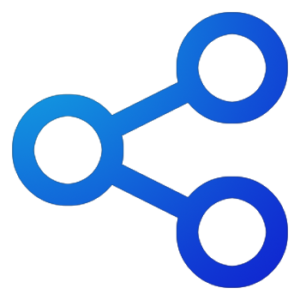 INCREASE
SHARES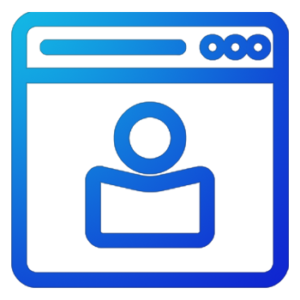 SITE
VISITORS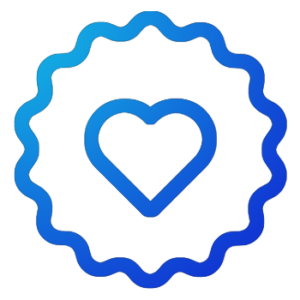 BRAND
AWARENESS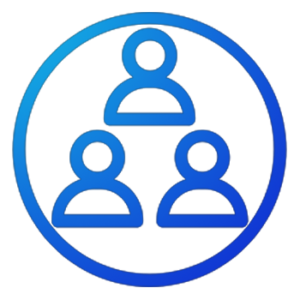 CUSTOMER
ENGAGEMENT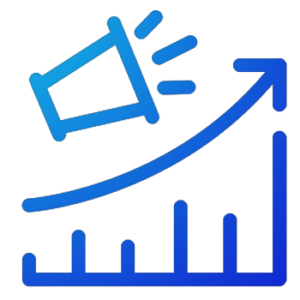 GENERATE
SALES
Social Media alone will bring you in front of thousands of users who may have never found you otherwise, use this platform as a way to gain clients trust and loyalty by providing one of a kind value that they can only get from you.
Accelerate your social media growth with Paid Ads!
OUR TEAM
Companies entrust us to manage more than just their social media campaigns. We want to ensure that your company establishes a strong online presence. Our social media marketing team doesn't focus solely on like and followers, we want to help humanize your business by building organic relationships with your potential clients. This is the first step in building that long time loyalty with consumers.
Our team targets your ideal consumer, and we provide them with the useful and relevant content that they are looking for. Everything from custom graphic design to blog post we understand how to navigate the world of social media, and how to leverage your following to increase your site traffic and ultimately your sales.
OUR BELIEF
We truly believe that we can help our clients achieve great things with our services. Digital Marketing isn't about making your company better, chances are your company is already pretty great without Fusing Marketing. Our job is to make the digital world aware of how awesome you already are. Our New York Social media marketing team believes that to achieve great success, you have to put forth great efforts. From the moment you have your website designed, to the moment you close your first deal we want to be with you every step of the way.
We work with you every step of the way because we don't believe anyone should do this alone. You trust us with the reputation of your business, and it's our job to protect that reputation. At Fusing Marketing you can rest assured that our only interest is keeping your best interest at heart.