EMAIL
MARKETING
One of the strongest tools in online marketing is email marketing. Generating traffic to your website takes a lot of work. A business must use a combination of social media, pay per click, SEO, email marketing, and much more. It is why maintaining that traffic is as important as getting it to the site. Our Email marketing services will allow you to get a clients or prospect's name and email so that you can send them special offers or keep them up to date with what's new.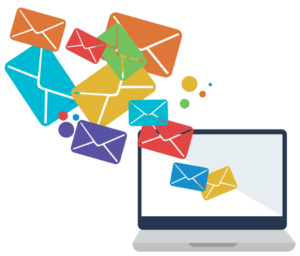 Importance of building a list
Building a list of your clients can lead to having customers return for more than one service and creates a possible referral system that can be rewarded with discounts. Creating an email list can generate a loyal following as well as increase and maintain your sales by simply sending a few emails a month. It will allow you to share with your clients directly into their inbox if you have a new post on your blog, new items on your e-commerce site, a promotional sale on your products and services and much more. The marketing ideas using this tool are endless and it will contribute to your online presence in a large way. It is almost as you having your own Groupon deals, but without splitting the earnings.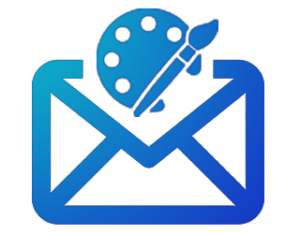 Graphics HTML emails
with professional content writing.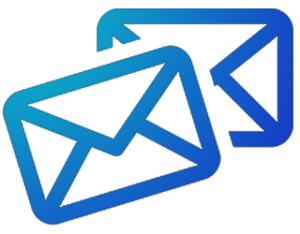 Non-graphics emails
with professional content writing.