New York's Premier Digital Marketing Agency
Fusing Marketing strives to remain on the cutting edge of the ever-evolving digital marketing landscape. In a fast-paced and ever-changing digital arena, we provide solutions and cultivate brands, by providing businesses with an effective digital strategy.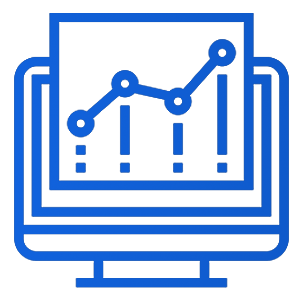 WEB DESIGN
Get the best out of your web design company. Our team is ready to create professional web site for your business.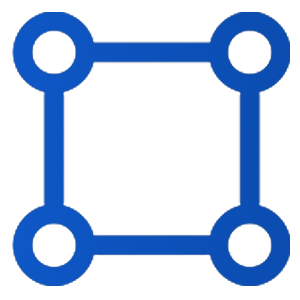 GRAPHIC DESIGN
Can make the difference between creating a successful branding for your business to potentially destroying your own image.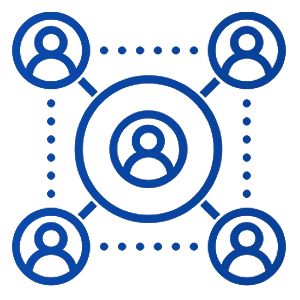 SOCIAL MEDIA 
Engage with your clients and develop a following that will increase your business exposure and revenue.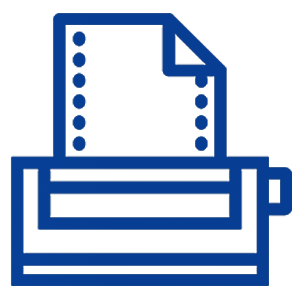 PRINTING
We provide a variety of options to fulfill your printing needs, such as brochures, flyers, banners, business cards, wall and floor decals, and stickers. We ensure this by providing high-quality designs and imagery.
Outside of NYC?
Fusing Marketing is proud to offer their services to other cities including Boston, Los Angeles, Chicago, Minneapolis and Salt Lake City
Why Choose Fusing Marketing For Your Web Design?
7 Phase Web Design Process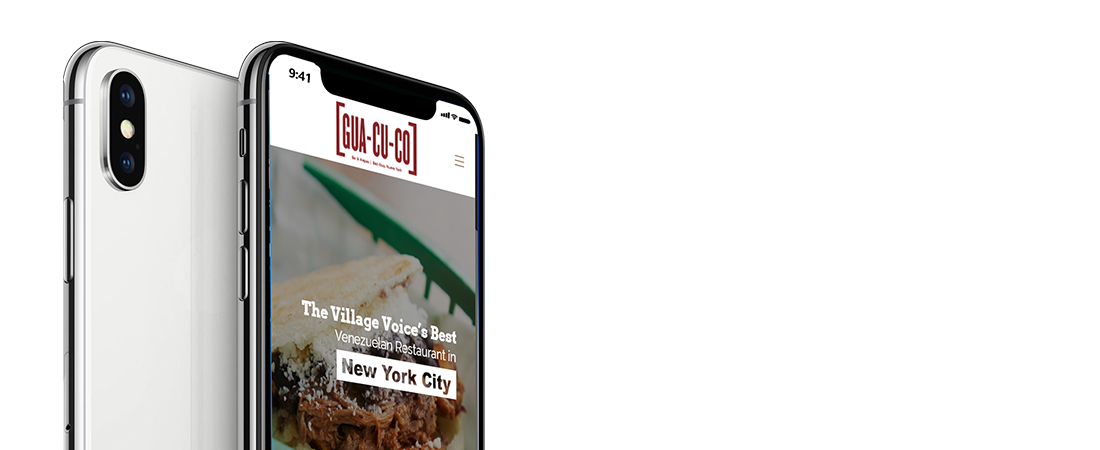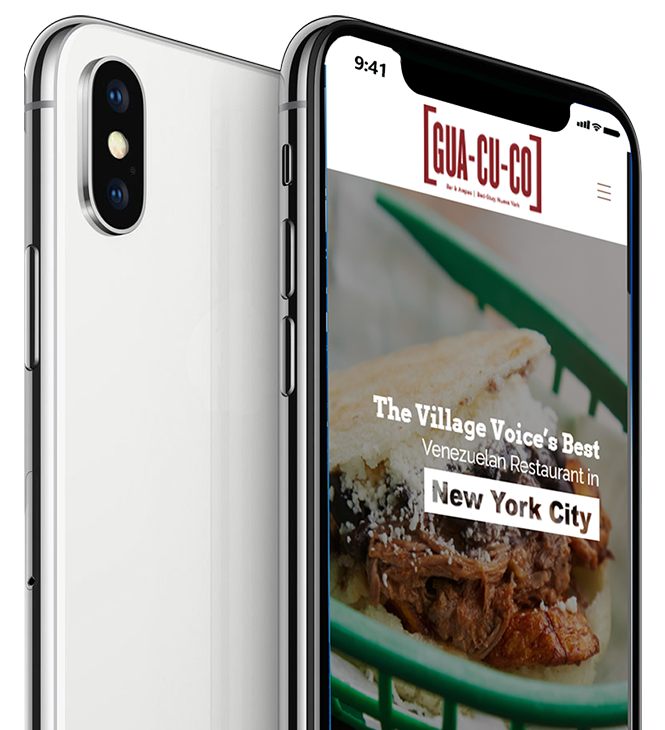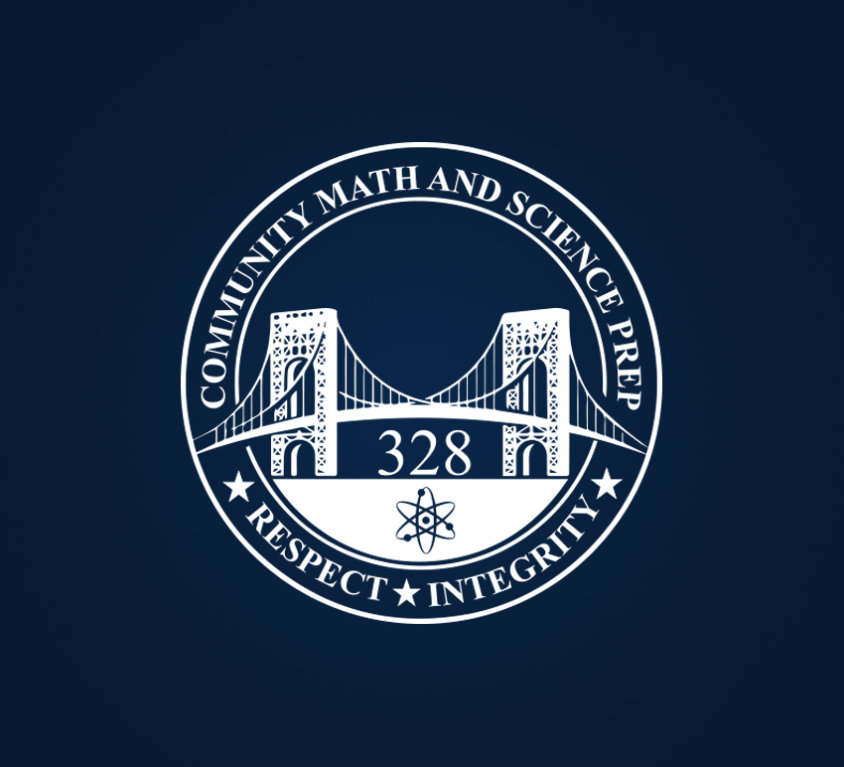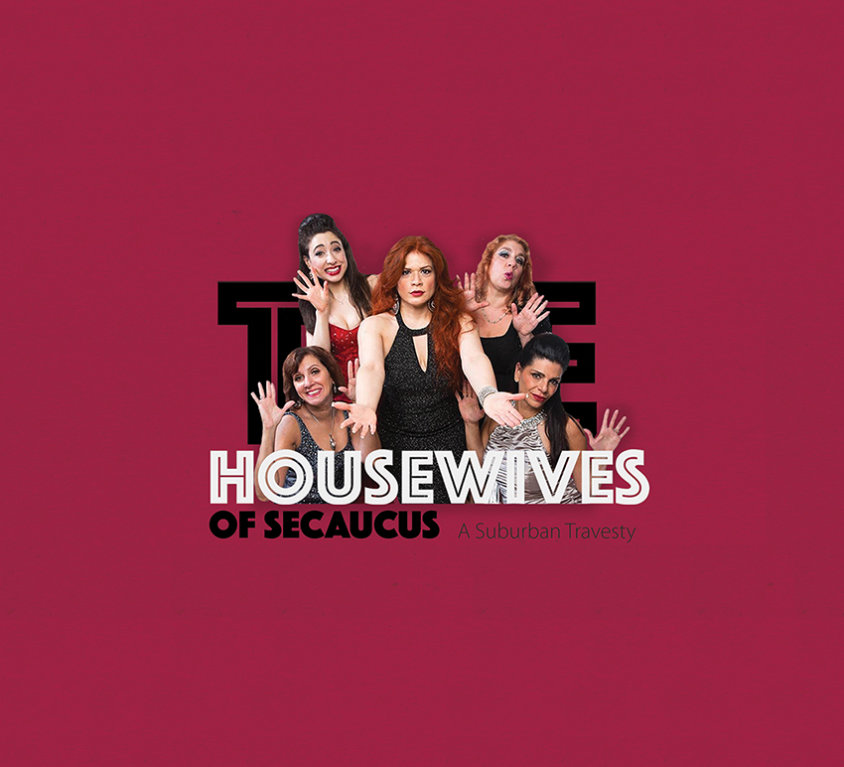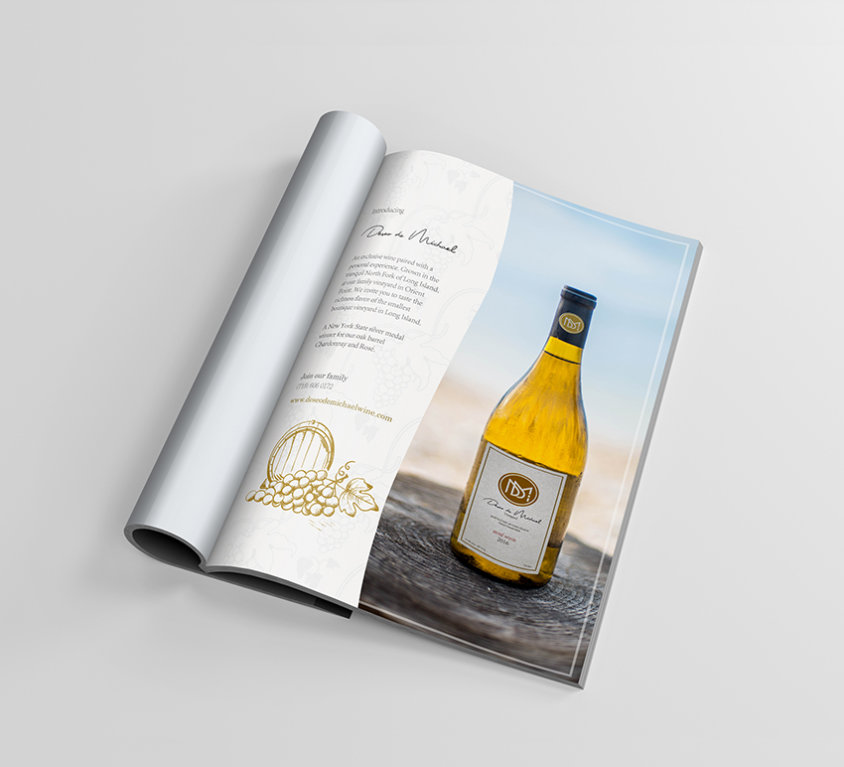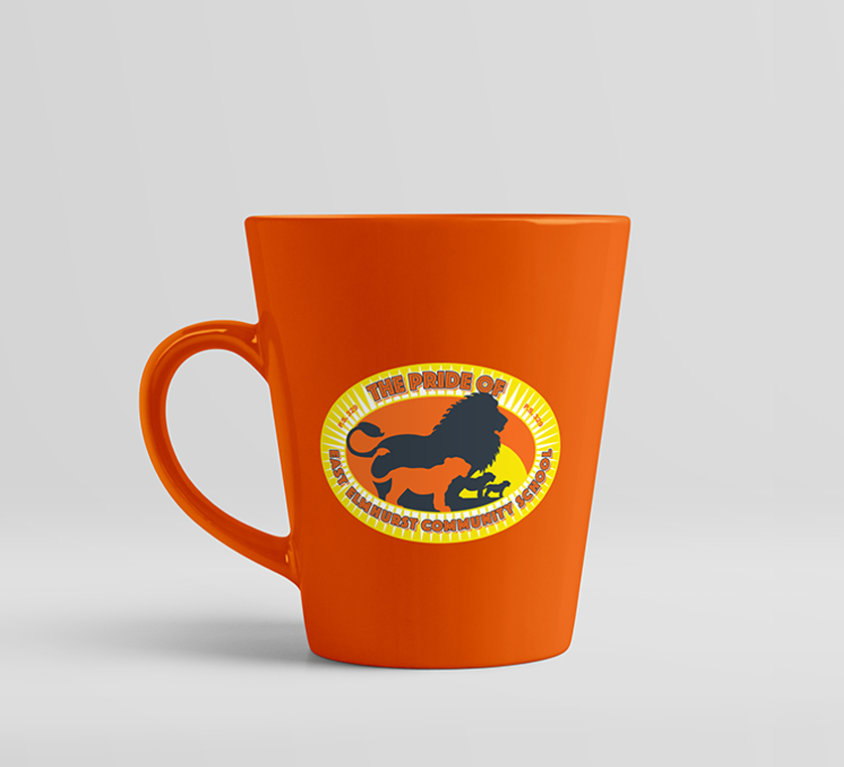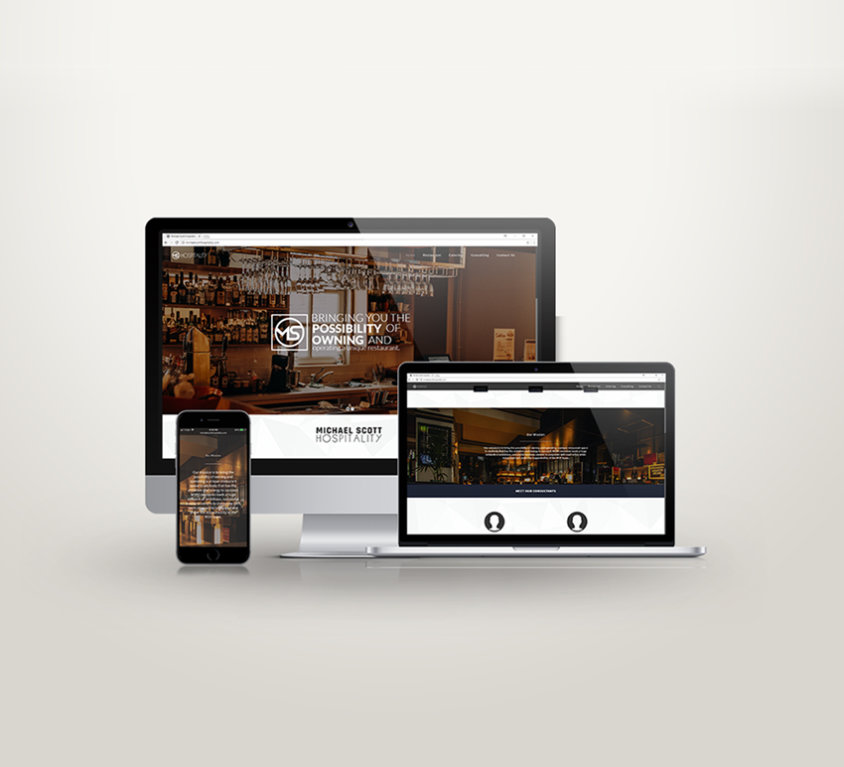 Edwin Oriol Done-Tirado Bacón
Fusing Marketing did an excellent job bringing the culture of my school online for everyone to see. They were professional and creative. The school site is now aesthetically appealing to look at and easy to navigate for my school community and parents. I recommend their services without hesitation.
Brittany Hartman
Great experience with Fusing Marketing! Unique and beautiful logo designs with strong attention to detail and a professional approach every step of the way. A wonderful choice!
John Louis Rodriguez
Fusing Marketing is definitely the way to go for your branding needs. Marketing is a crucial tool in business and Fusing Marketing takes that extra leap to make sure that you market yourself and your business properly.
Ace Deo
Very professional and helped me better understand SEO. I now know how to properly create a marketing strategy.
John Tawfik
I knew I made the right decision when I reached out to Fusing Marketing to help with my website. They were professional and had my best interests while constantly checking in for my input and feedback throughout the entire process. I highly recommend them for website and marketing needs.
Hady Farag
Wonderful guys! Thanks to them I was able to get my site up and running just in time for tax season at an affordable rate.